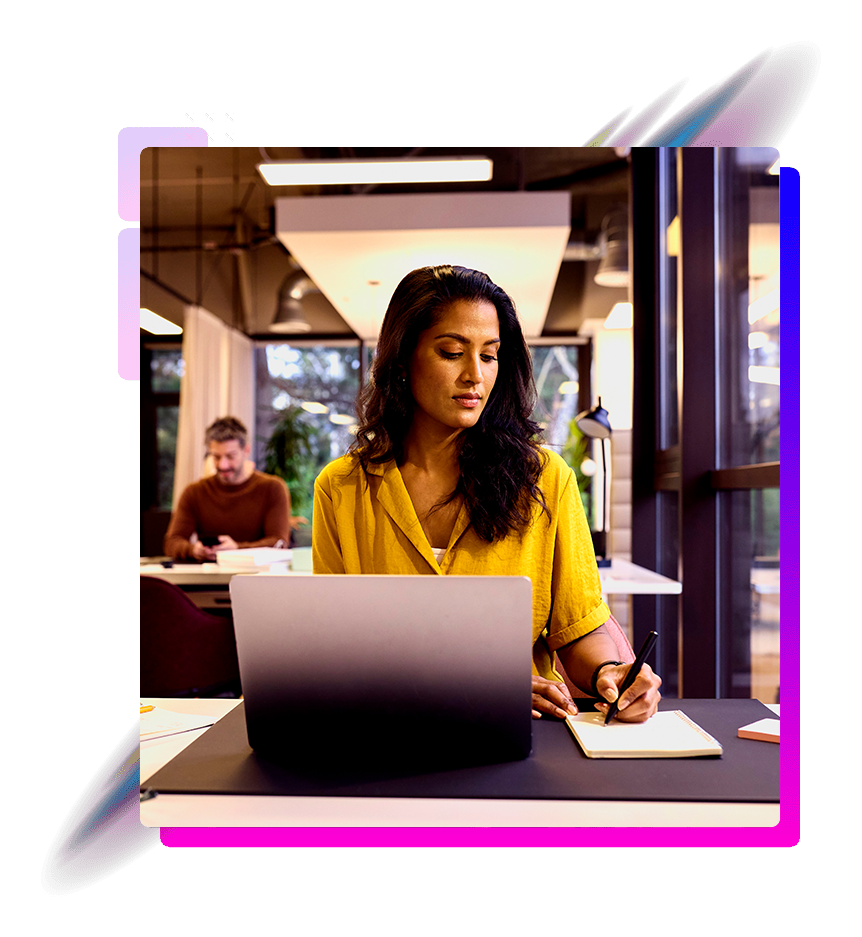 END-TO-END B2B SOLUTIONS
3.0 Language Solutions
Introducing our all-inclusive B2B and B2C solutions - a one-stop destination for global translation services, audio localization, and cutting-edge design. Our team specializes in providing top-notch multilingual translation services tailored to meet your unique requirements. Whether it's translating documents, websites, or marketing materials, we've got you covered.
Next Section
end-to-end B2B and B2C Solutions
Multilingual Communication Services, Media Localization & Web Development Solutions
Flix Global Solutions is a multilingual content solutions provider offering services in more than 150 languages and dialects. Since 2011, we have empowered government agencies and companies with the ability to meet their unique communication objectives.
Language Solutions
Audiovisual Solutions
Web Design Solutions
Interpreting solutions
Empowering Communication Across Borders and Cultures
Comprehensive Language Solutions for Global Communication and Connection
Our language solutions offer a comprehensive range of services to help you effectively communicate and connect with diverse audiences worldwide. With expertise in translation, localization, transcreation, and cultural adaptation, we bridge linguistic gaps and ensure your messages are accurately conveyed in over 150 languages. From website localization and document translation to multilingual content creation, we empower government agencies and companies to fulfill their unique communication objectives. With our language solutions, break down barriers, communicate with confidence, and forge meaningful connections in the global marketplace.
Complete Audiovisual Solutions
Multilingual Audiovisual Solutions for Immersive Multimedia Experiences
Our Complete Audiovisual Solutions provide a comprehensive range of services, including audiovisual production, editing, post-production, and localization. With cutting-edge technology and a team of experts, we deliver immersive and high-quality multimedia experiences that captivate audiences across various platforms and languages. From concept to final delivery, we ensure your audiovisual content is visually stunning, sonically engaging, and effectively communicates your message to a global audience.
Transforming Digital Experiences Across Cultures
Captivate, Engage, and Inspire with Multilingual Web Design Solutions

Our Web Design Solutions empower businesses to create impactful and user-centric websites that resonate with audiences across cultures. From responsive layouts and engaging visuals to seamless navigation and optimized user experience, our team of experts crafts stunning websites that drive results. With a deep understanding of cultural nuances and user preferences, we offer multilingual web design services that ensure your message is effectively communicated in over 150 languages. Whether it's website localization, content adaptation, or culturally-appropriate design elements, we empower you to expand your global reach and connect with diverse audiences. Experience the power of our web design solutions and elevate your digital presence to new heights.
Expanding Boundaries with Online Interpreting Services
Break Language Barriers, Foster Communication from Anywhere
Our online interpreting services, including Over-the-Phone Interpreting (OPI) and Video Remote Interpreting (VRI), revolutionize language communication in the digital age. With a seamless and secure platform, we enable instant and accurate interpretation for businesses, government agencies, and individuals worldwide. Our skilled interpreters are available 24/7 to bridge language gaps, facilitate effective communication, and foster understanding in diverse situations. Whether it's a phone call or a video conference, our online interpreting services empower you to connect with confidence and engage in meaningful conversations, regardless of geographical boundaries. Find limitless communication possibilities with our innovative OPI and VRI interpreting solutions.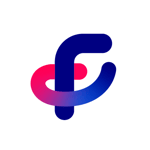 TRUSTED BY BUSINESSES WORLDWIDE...
With our extensive experience in the industry, we have developed strong relationships with clients across various sectors, including technology, finance, healthcare, legal, and more.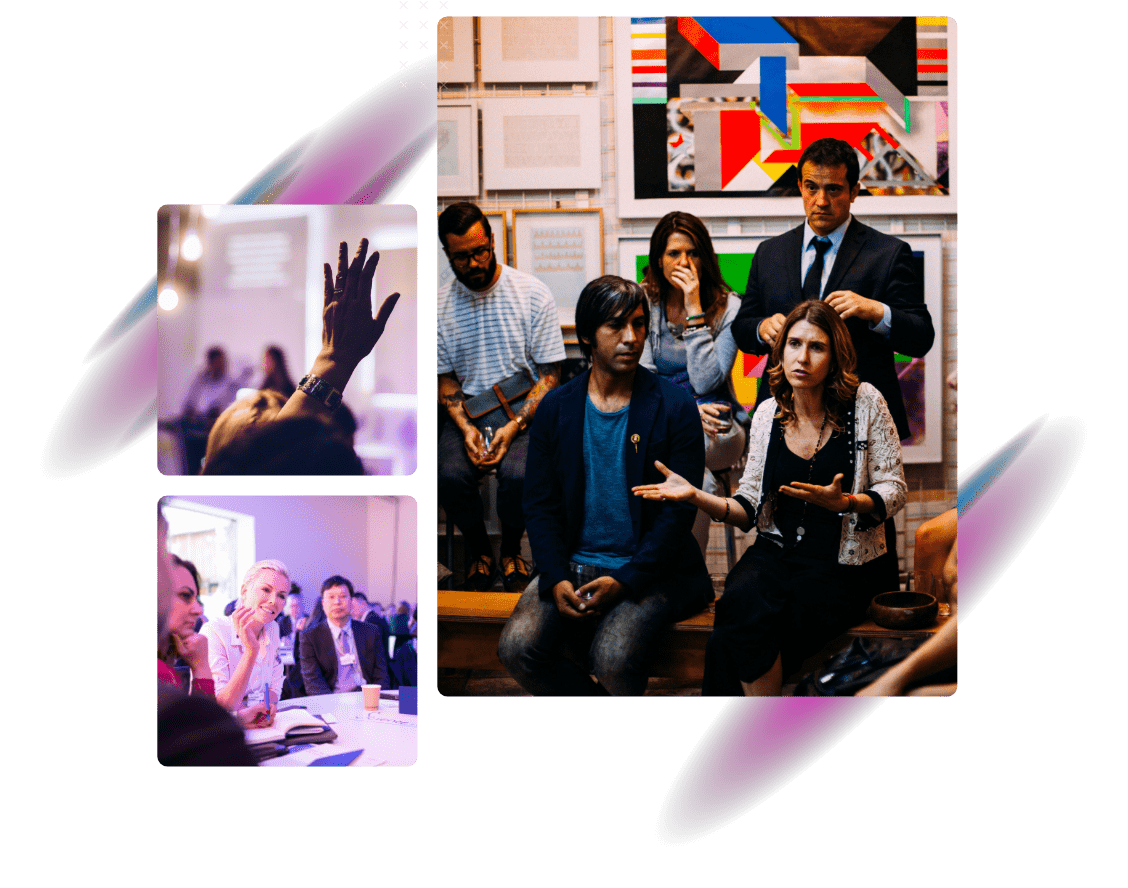 Tailored Solutions for Your Translation Needs
Exploring Different Types of Contracts for Translation Services
Our diverse offerings include project-based contracts, ideal for one-time translation projects, retainer-based contracts for continuous support, and subscription-based contracts that guarantee regular translations at fixed rates.
Whether you have a one-time translation project, require ongoing language support, or need regular translations at a fixed rate, our flexible options have got you covered:
Subscription-Based Contract



In a project-based contract, the translation service provider and the client agree on the specific translation project's scope, cost, and timeline. The
A retainer-based contract is often used when a client requires ongoing translation services. In this type of contract, the client pays a set fee upfront or on a recurring basis to secure a specified number of translation hours or words per month.
Similar to the subscription-based model mentioned earlier, translation services can also be offered as a subscription. In this scenario, the client pays a recurring fee for a specified level of translation service on a regular basis.